To me, practicing law is a lot more than a job. I genuinely enjoy talking to the people who come to see me, and I like hearing about the obstacles they're facing. Even when they're feeling overwhelmed and frustrated by the legal system, I am able to show them that there are solutions to their problems — it's just a matter of finding the right one, then fighting to make it work.
Working with Clients One on One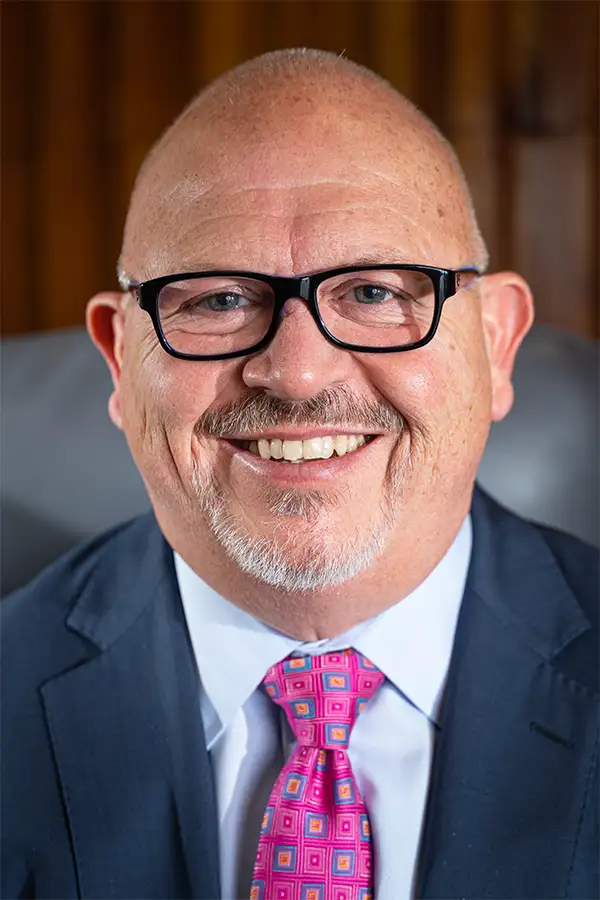 Often, when people first reach out to me for help, they are concerned that I will try to rush them or that I will be too busy to meet with them personally. I understand why those lawyer stereotypes exist, but rest assured, that's not how I run things. I make time for my clients because I know how scary and stressful legal problems can be, and I want to reduce that anxiety as much as possible.
If you are one of the many people in West Virginia who dreads the idea of working with a lawyer, let me put your mind at ease. As your attorney, I will make sure you know that I am here for you. I will encourage you to ask questions and tell me about anything that's bothering you, and I will keep you updated on your case as it progresses.
Saving Clients Money
One of the most overwhelming concerns during any legal dispute is money. People worry that they can't afford a lawyer, and I work hard to make sure they can. Every case is a little bit different, so the ways I work to save you money will vary depending on your unique needs and budget. No matter what kind of situation you're in, though, here are two things you can always count on:
During our first consultation, I will very clearly explain your payment options and give you an estimate of what I believe your case will cost when it's all said and done.
I will not surprise you with any unexpected or ridiculous fees. In other words, you'll never find a "fax convenience fee" or "unscheduled text message fee" on your bill!
Choose Your Attorney with Confidence
I became a lawyer because I wanted to help people in West Virginia. Originally, I thought my career choice would put me working behind a desk, focusing on research and writing. Instead, I discovered that I was meant to be more actively involved in helping my clients solve their problems. If you're facing an issue related to family law, personal injury law, estate planning, elder care, or criminal defense, please give me a call. It would be my privilege to get to know you and to fight for you.